Create Stunning and Personalized Coffee Table Portfolio Book Covers for all Occasions.
Add a personal touch that will delight and inspire. Showcase special occasions, weddings, birthdays anniversaries, events, graduations, sporting events, hobbies and more. Express your creativity by presenting all your special memories in a beautifully presented Coffee Table Portfolio Folder for all to enjoy.
We have been manufacturing "Coffee Table Portfolio Book Covers" for many years, and now we can bring this magnificent product direct to consumers. You can buy 1 or more and design online with our exclusive design template.Choose from a range of finishes including Cloth, Printed, Timber & Leather, Leather, Timber and Acrylic.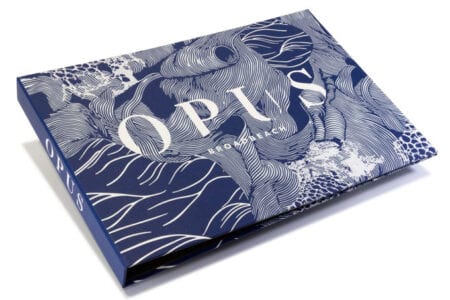 It's the little touches that inspire great home decor!
Our custom designed " Coffee Table Book Covers "will add a touch of inspiration and charm enhancing your home decor. Keeping family, friends, and guests engaged and entertained as they leisurely browse through a collection of wonderfully presented photography. And, in the comfort of your home. You can design and buy online, it's easy, it's fast and it's bespoke.
The Perfect Gift to Showcase Great Memories & Achievements.
Coffee Table Story Books
People appreciate insights into people. When you take the time to express your life's interests and present in a beautiful "Coffee Table Portfolio" it becomes a charming and elegant way to open your life to others. There is nothing finer then sharing your life in the form of books. Our Coffee Table Portfolio Book Covers are absolutely stunning and make the perfect gift to celebrate achievements, feature topic of interest and showcase hobbies.
Design is only limited by your imagination but remember our design team is here to help.
Start your coffee table book cover design by choosing from 1 of 2 style options: