About us
FC Portfolios manufactures quality customized portfolio folder covers. Our easy to use online design template allows consumers to design personalized portfolio folder covers. Good branding is not just for corporations, now individuals and small business can also enjoy quality customized portfolio presentation folders to enhance their image. And, our efficient manufacturing process enables us to produce 1 and/or up to 10 items at affordable prices. Should you require more than 10 items please contact us.
Our Mission
FC Portfolios prides itself on offering the latest on trend portfolio cover design concepts. Our mission:  "To provide an affordable online design template which offers a FAST,  EASY, and BESPOKE ONLINE DESIGN SOLUTIONS for all designers.

Where You Can Find Us
Our factory and showroom are based in Melbourne, we delivery throughout Australia.  We also ship to our international markets which include USA, Canada, Europe, UK, and Asia.
MEET FC PORTFOLIOS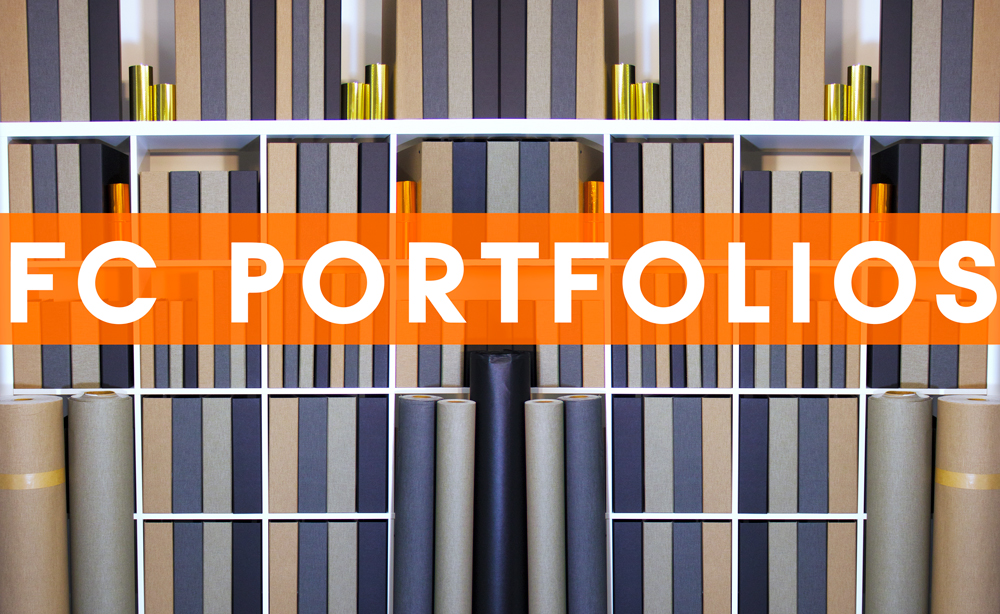 1
Product Design
Design starts with an idea, or a thought, is conceived by the designer. Our products continue to advance due to the company's creative design vision and values which are dedicated to quality, design, value for money and customer service.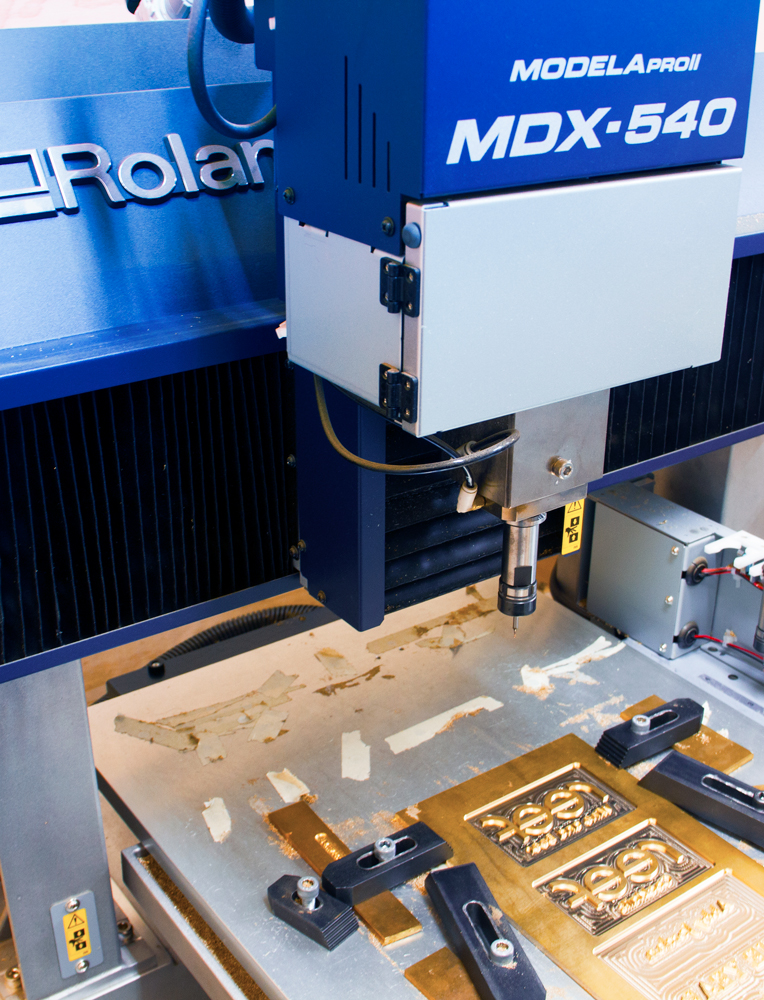 2
Manufacturing
All our products are created by our latest state of the art machinery that emphasizes precision and attention to detail. We work to meet all Australia manufacturing standards. Our manufacturing processes is controlled by our experienced in-house production team.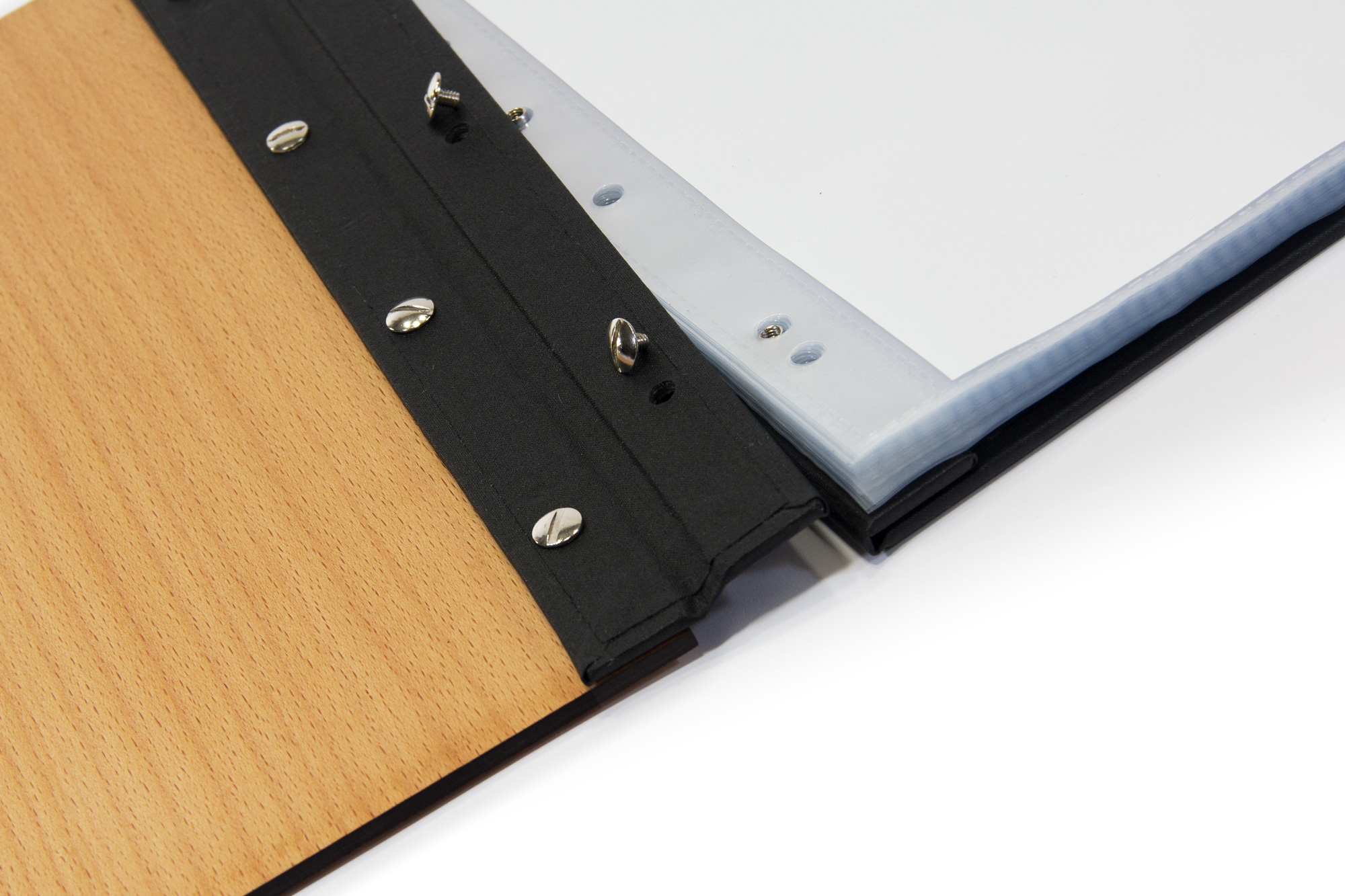 3
Quality Assurance
After meticulous testing and inspection, our products are made into something we can be proud. We stand by our quality product assurance, timely delivery and reliable customer service.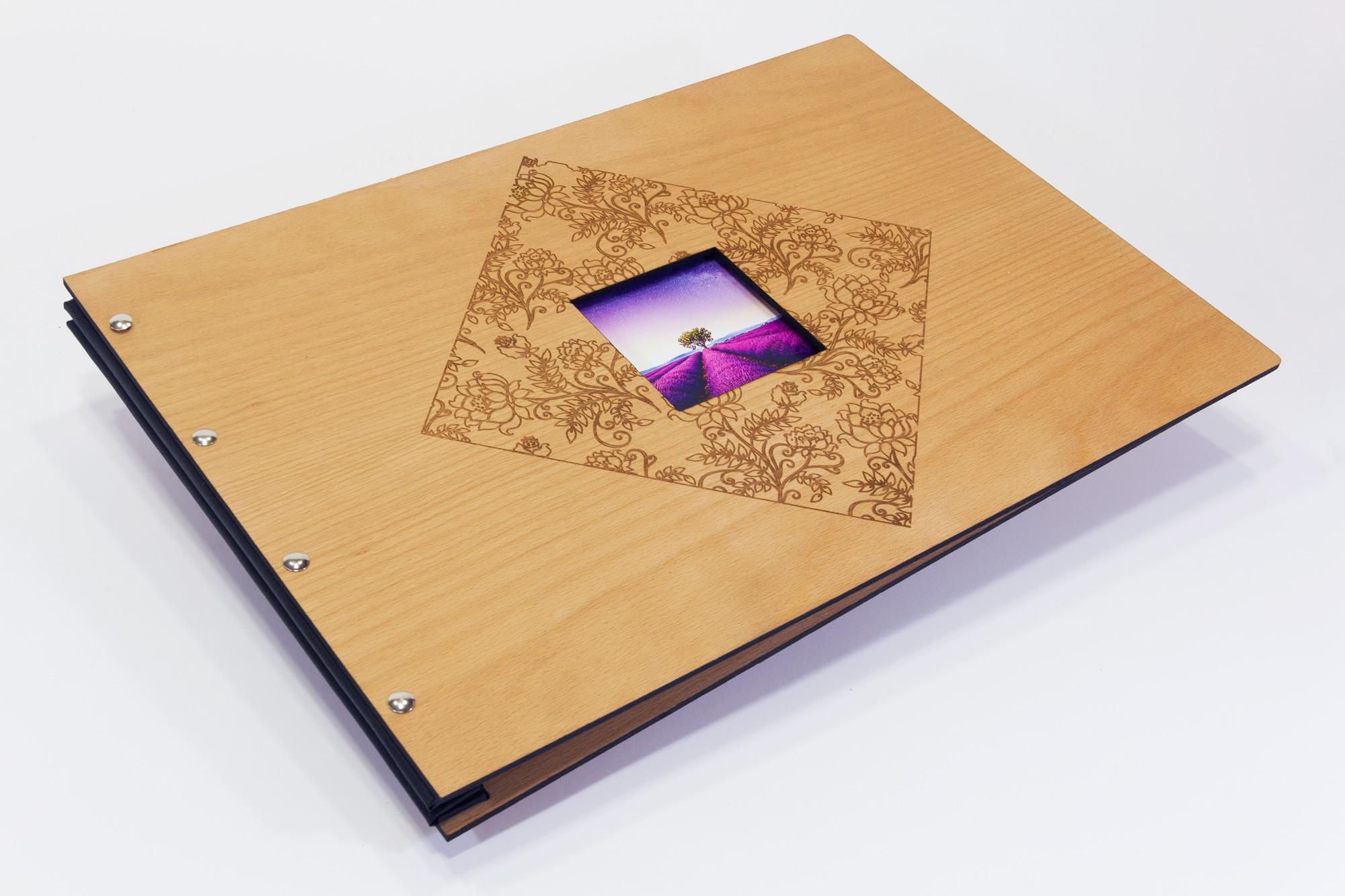 4
Logistics and Transportation
After our products are custom designed to your specifications and approved for delivery. All items are carefully packaged for transportation either nationally within Australia or for international cargo delivery.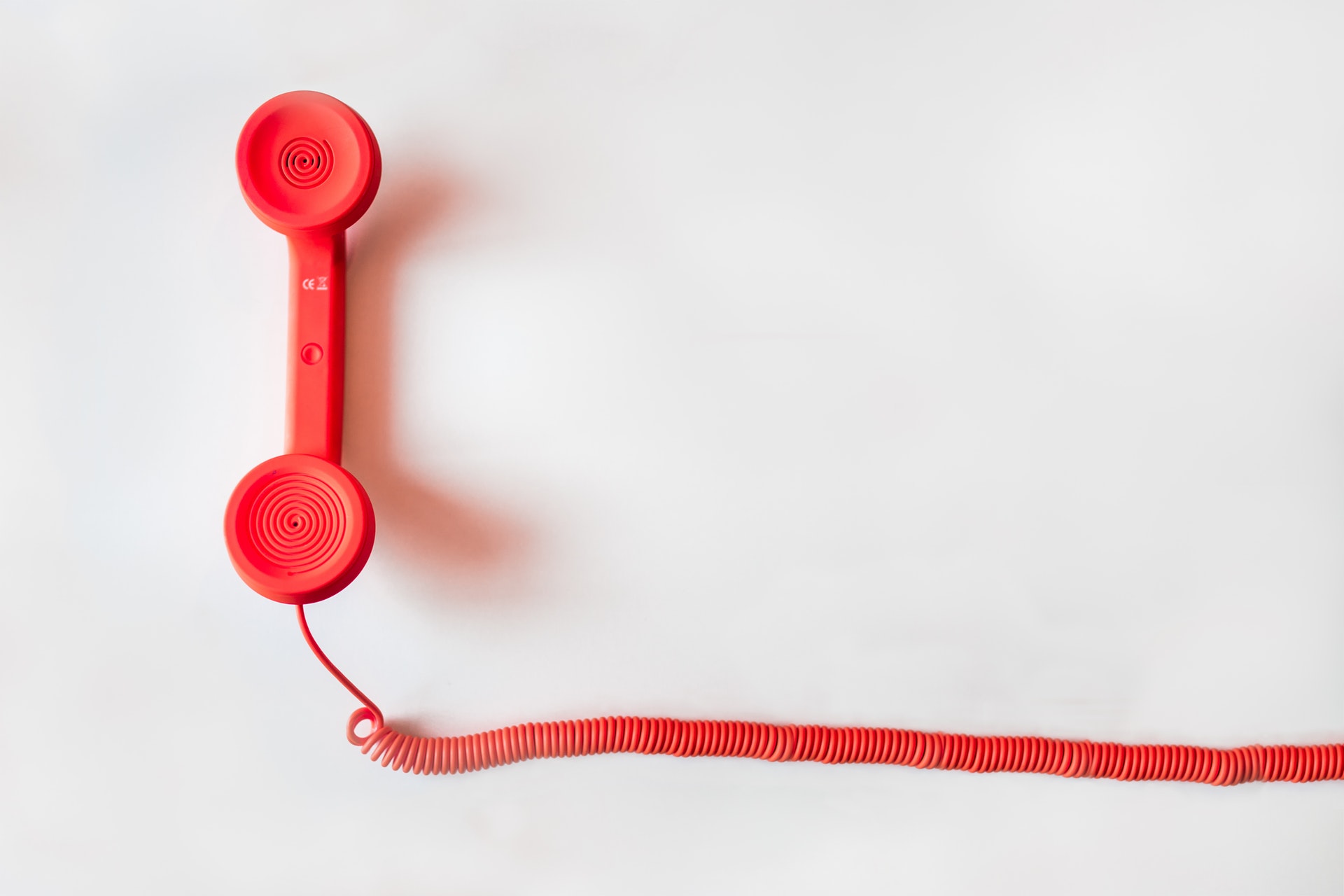 5
Customer Service
You may have questions, please view our FAQ. For further support we have live chat or you can contact our team of customer service professionals.

6
SEE OUR RANGE OF PRODUCTS
Menucorp – Custom Design Menu Covers and Hospitality Marketing Products.
Foldercorp – Portfolios and Folders Wholesale enquires for orders over 10 items.
Paperwally – Novelty Paper Wallets and Face Masks – Gift Shop Novelty Products.
Design & Pack – Custom Designed High-Quality Packaging Boxes and Packaging Solutions. Coming soon.