About us
FC Portfolios are experience manufacturers we offer a customized portfolio and folder design online template to create fast and easy and bespoke folder designs. The company have been manufacturing high quality portfolio folders since 2006. Since then it has upheld the philosophy that "Impressive presentation brand solutions should be available for everyone". Good branding is not just for corporations, now individuals and Small business can enjoy quality presentation solutions at affordable prices.   We understand and valuing the importance of branding and personal image.
Our Mission
FC Portfolios pride itself on offering the latest on trend portfolio folder design concepts. Our mission is "To offer an affordable online design solution for custom presentation portfolio folders and boxes. Providing EAST, FAST, and BESPOKE DESIGN ONLINE for designers looking at minimum orders of 1 and up to 10 items per order".
Where You Can Find Us
FC portfolio are a global manufacturing service and deliver worldwide.  We deliver throughout the United States, Canada, Europe, UK, China, Asia, Australia and New Zealand.
MEET FC PORTFOLIO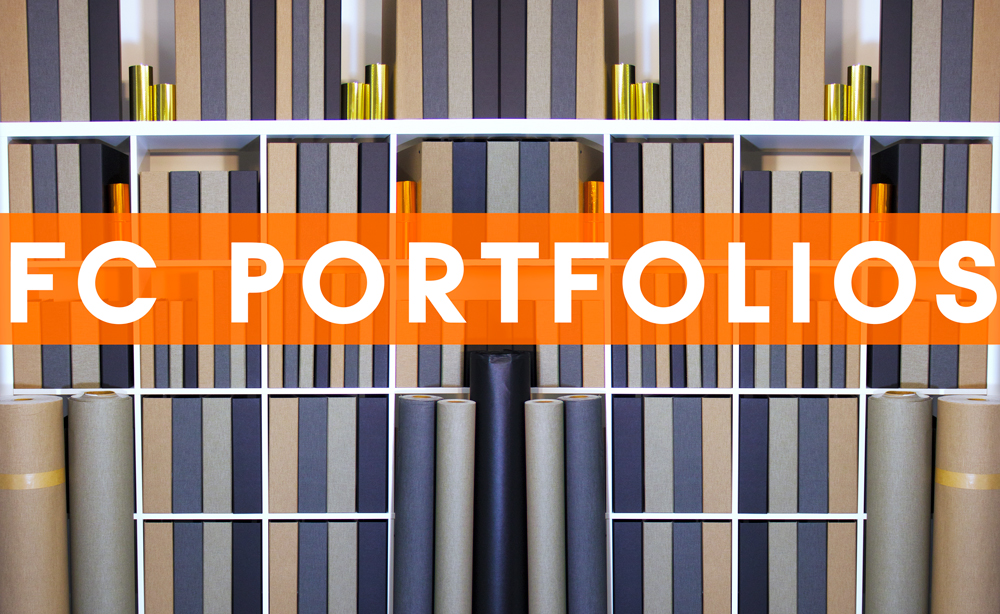 1
Product Design
Design starts with an idea, or a thought, is conceived by the designer. Our products continue to advance due to the company's creative design vision and values which are dedicated to quality, design, value for money and customer service.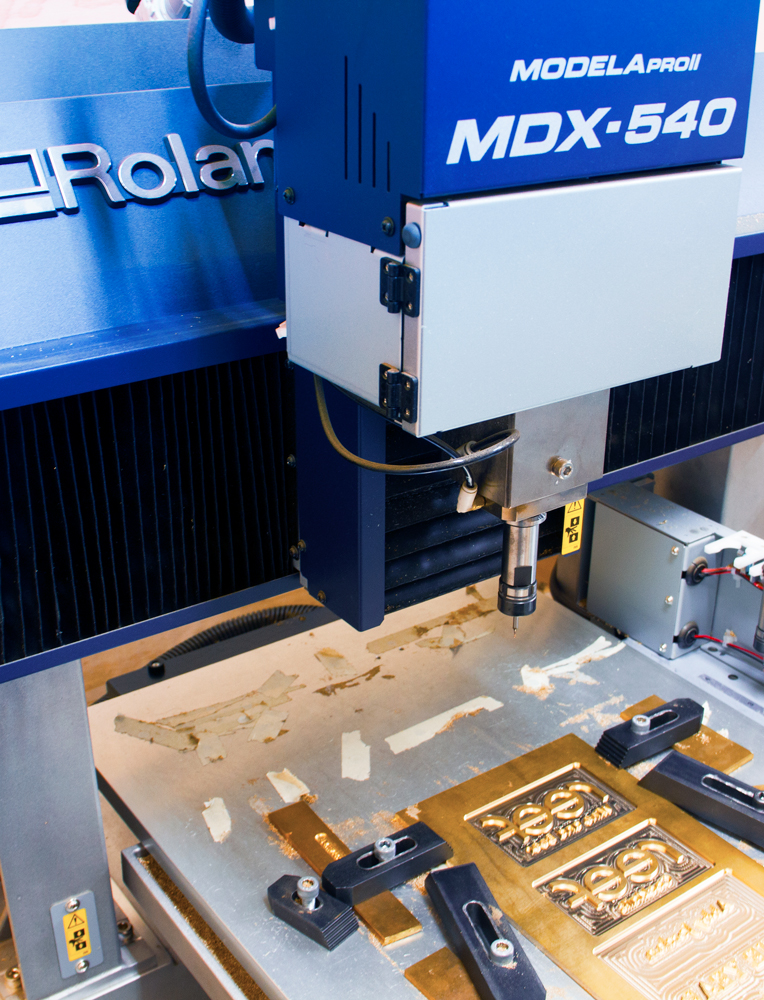 2
Manufacturing
All our products are created by our latest state of the art machinery that emphasizes precision and attention to detail. We work to meet all Australia manufacturing standards. Our manufacturing processes is controlled by our experienced in-house production team.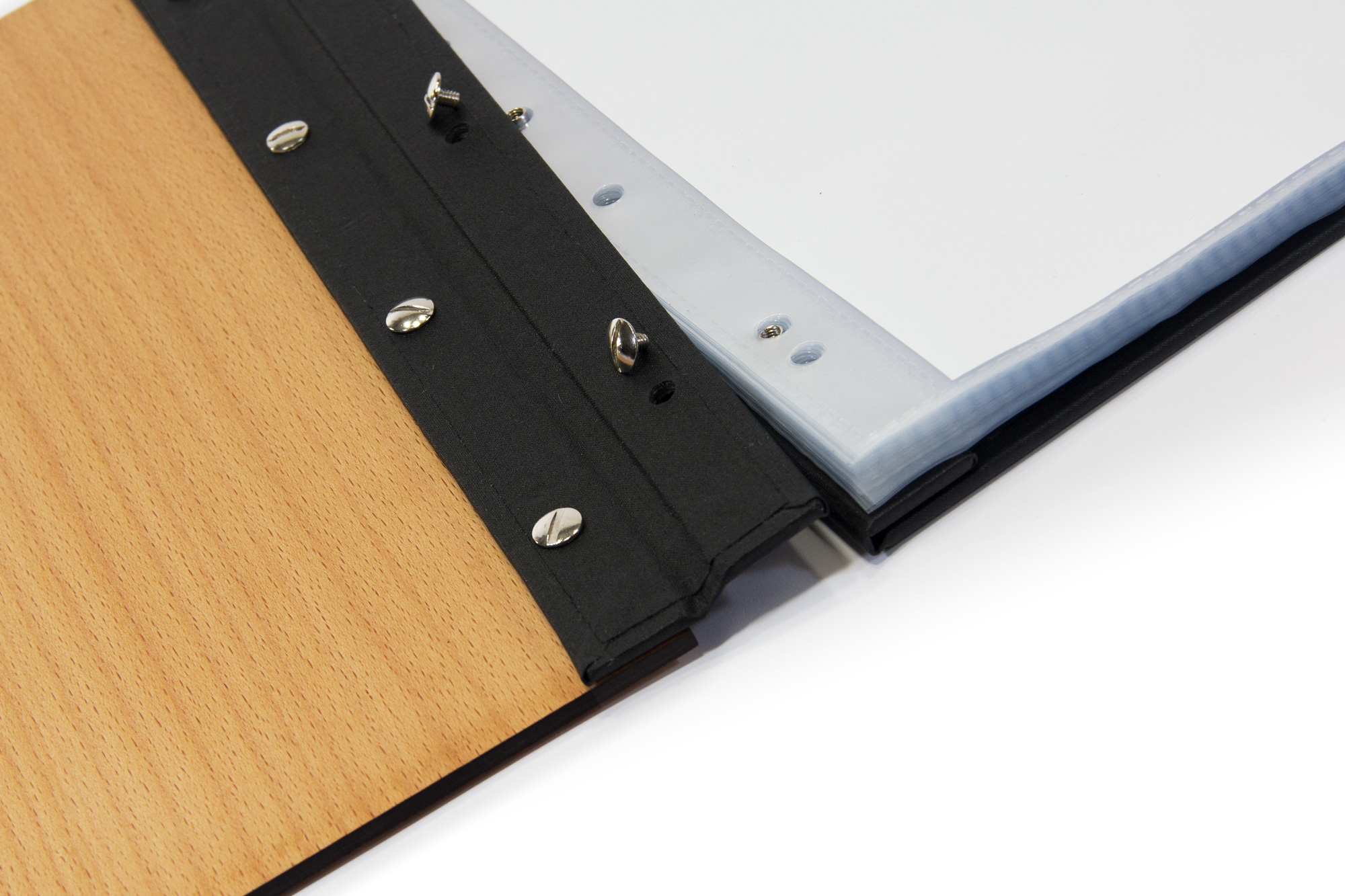 3
Quality Assurance
After meticulous testing and inspection, our products are made into something we can be proud. We stand by our quality product assurance, timely delivery and reliable customer service.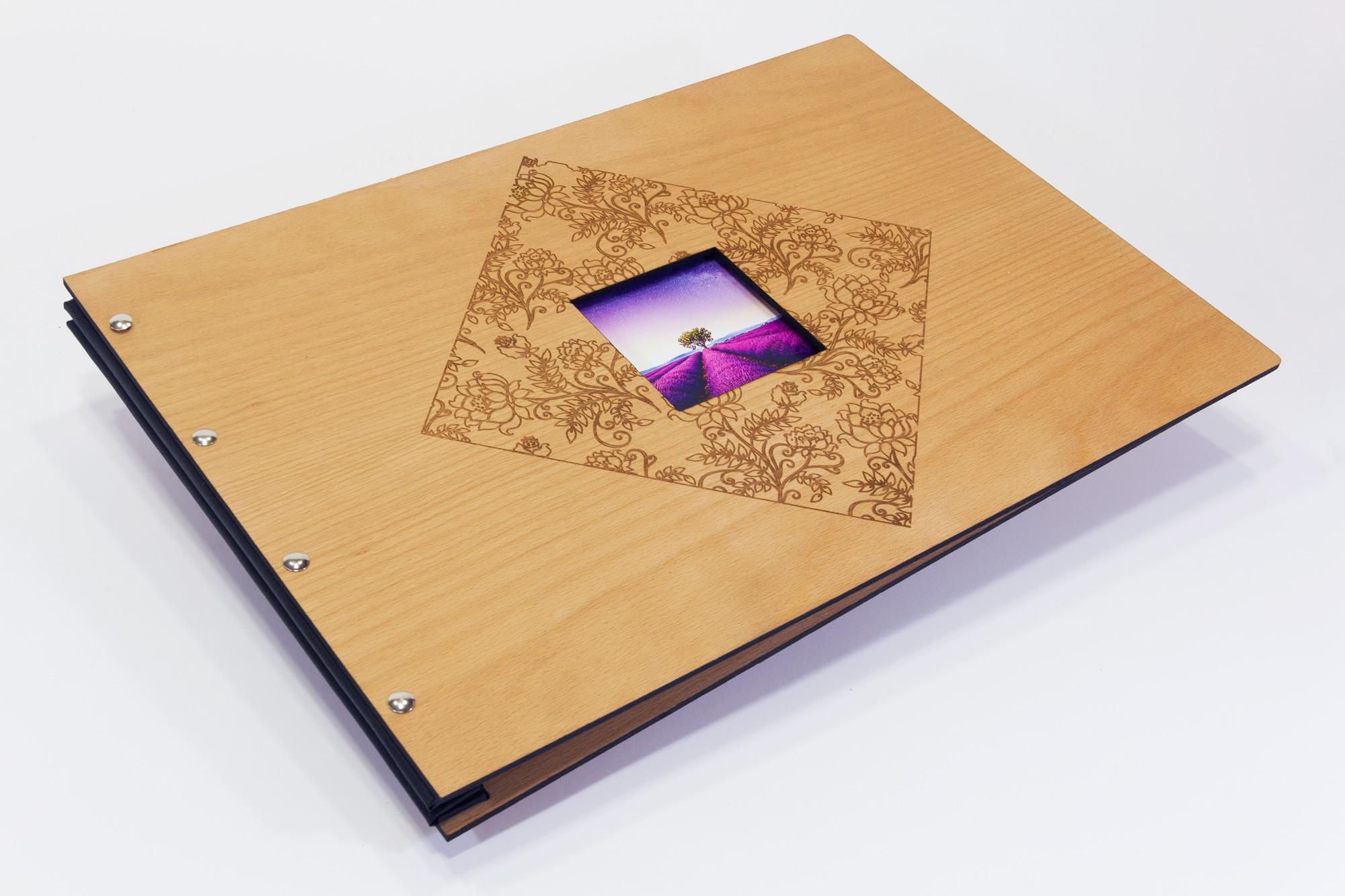 4
Logistics and Transportation
After our products are custom designed to your specification and approved for delivery. All items are carefully packaged for transportation either nationally within Australia or for internationally cargo delivery.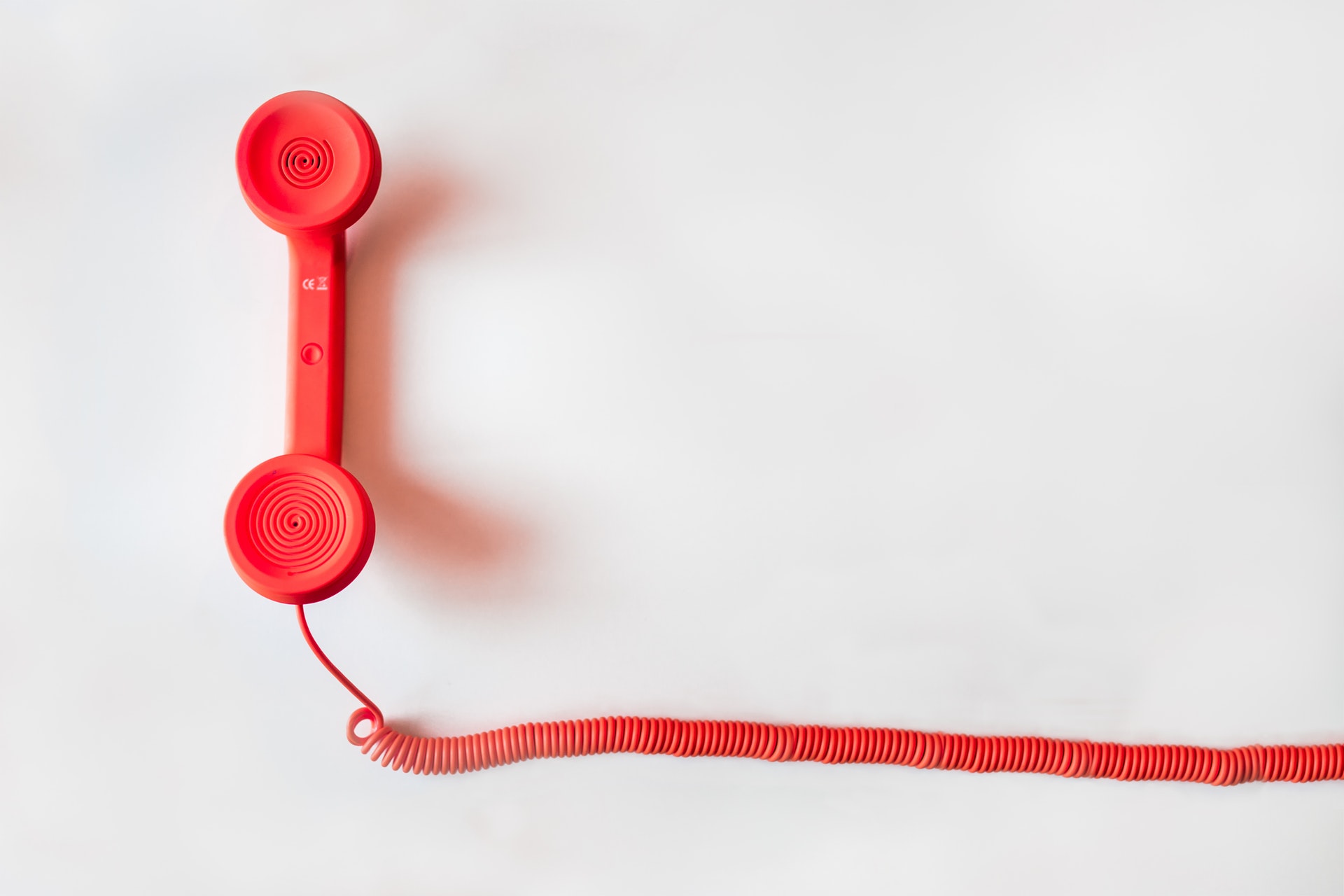 5
Customer Service
You may have questions, please view our FAQ. For further support we have live chat (coming soon) or you can contact our team of customer service professionals.